I never really thought of a "style" that I liked when decorating.  I just like what I like and I really just leave it at that.  I don't like "modern", or "contemporary" or "shabby chic", I usually like something from each.  But I definitely don't like "frooffy".  That is my own word for things with ornate detail.  I really don't like it.  Anything with a one too many flowers or something with too many curves or 'fluffs' is called frooffy.  I know that I don't like it.

Well I stumbled across this beautiful home while looking through one of my favorite sites.  It is absolutely gorgeous!  I love everything about it!  I want to model my home from it.  Everything is 'warm' and 'cozy' feeling!  And I love that!  Her home really inspires me!

She also has an awesome blog that I love reading.  Here are some pictures of her gorgeous house!  If you want to see more check out her home site or her blog!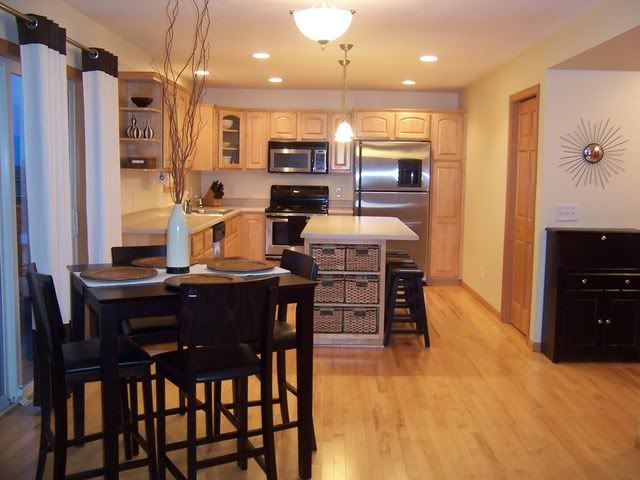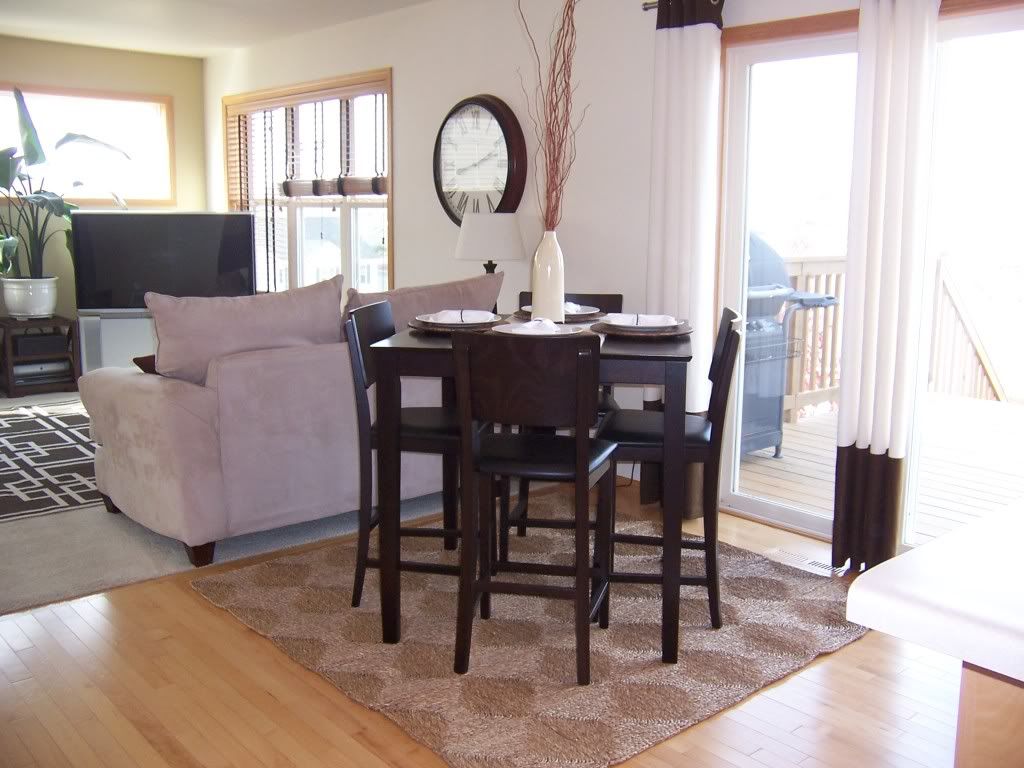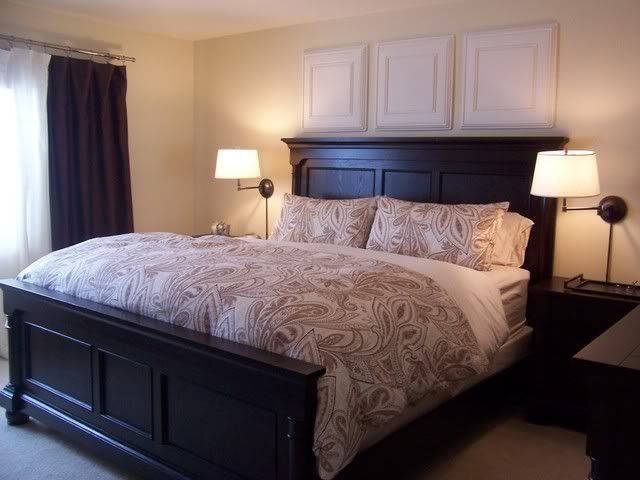 I love it!  **sigh**   If this "style" had a name, it would totally be mine!  But, I guess I will have to get inspired by it instead!